Heartwarming Women's Fiction
If you like family saga beach reads that whisk you off to sunny California shores or romantic historicals set in Italy, Paris, or Napa Valley, then come on in.
Jan Moran is a USA Today & Wall Street Journal bestselling author, and her feel-good novels are immersive escapes. Pour a cup of tea or a glass of wine and find yourself transported with characters you'll soon cherish as friends.
Thank you for shopping direct. Let us know if you have questions.
It's so nice to meet you!
Available formats you can devour!
Bestselling Book Starters
New Releases
Browse Jan's latest book releases
Historical 20th-Century Family Sagas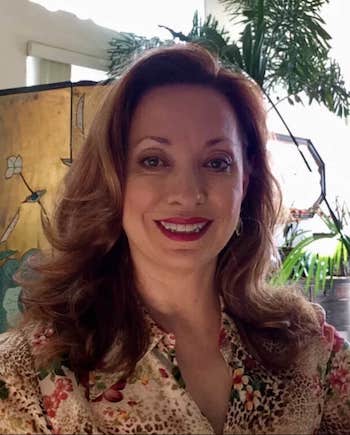 About Jan
Based in Southern California, Jan is an avid traveler, so you'll find her books infused with authentic locales and things she loves to research—from chocolate, wine, and food to history, fashion, and more. Readers often say that along with a heartwarming story, they also learn many fascinating details.
As a native of Texas who lived on the east coast and worked in Paris, Hong Kong, and Canada, Jan brings a wealth of experience to every book she writes. Pour a cup of tea or a glass of wine and find yourself transported with characters you'll soon cherish as friends. READ MORE